AT WORK NETWORK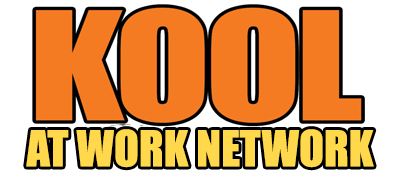 Kool 105 wants to deliver lunch to you and 9 co-workers!
Ross Strauser will announce the winner Thursday at 9:15 am!
Sign up today and we could deliver lunch to you!
Join Today, Fill in the Form Below!
(You only need to sign up once, unless you change jobs, then sign up again.)
Get more with the Listener Club! Join Today! It's Free!