Kate Riggles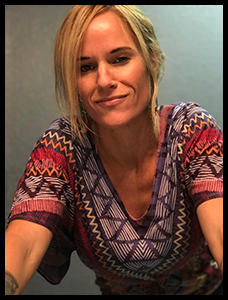 Kate was born in Whitefish and growing up on the mean street of Olney "The Big O". Kate is an avid outdoorsman, with bow hunting being her love. A wife, a mama of three, a Navy Veteran, a sister, a fighter, a friend.
Tune in for Kate's Road Trippin tips, and the Pop Culture Cafe every weekday morning with Ross, 6 a.m. to 10 a.m., on KOOL 105!
Get more with the Listener Club! Join Today! It's Free!